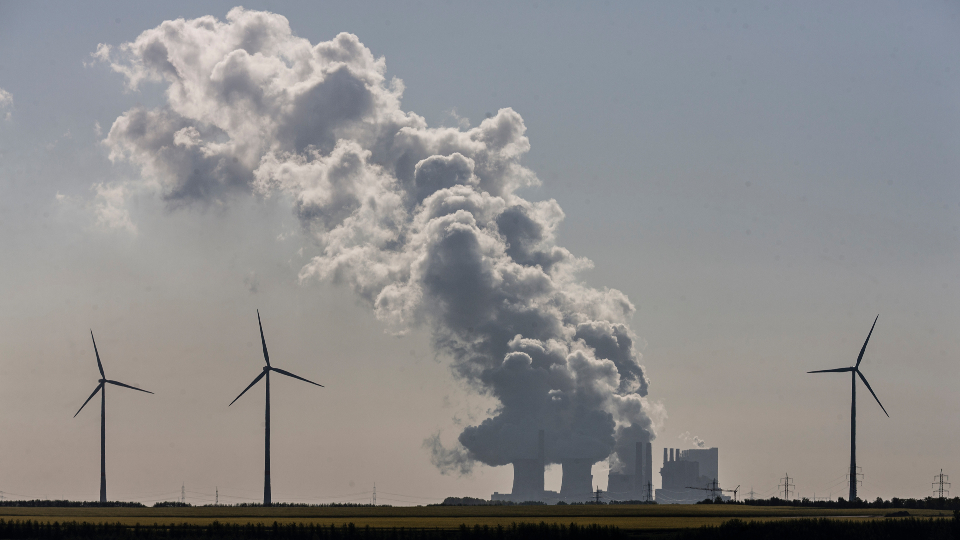 Myths about Renewable Energy, Answered!
---
Summary
Let your questions or known myths about renewable energies be answered in the upcoming chapters!
Lectures
1. Pre-Quiz
2. Content
2-2. Myth 1: Solar power and wind power cannot be taken as primary sources of electricity because they are not consistent?
2-3. Myth 2: Renewable energy is Very Expensive?
2-4. Myth 3: It is difficult to recycle used solar panels? Solar panel is highly pollutant?
2-5. Myth 4: Can cleaning solar panels cause chemical pollution?
2-6. Myth 5: Does Taiwan not have the geographical conditions to develop renewable energy?
2-7. Myth 6: Taiwan is prone to typhoons. Can solar panels and offshore wind turbines weather the attack of typhoons?
2-8. Myth 7: Renewable energy destroys the ecology? Could offshore wind turbines hurt whales and dolphins?
2-9. Myth 8: Can I generate solar power if I can't have solar panels installed on the roof of my house?
3. Post-Quiz
Add Comments
Only regiestered user can comment.