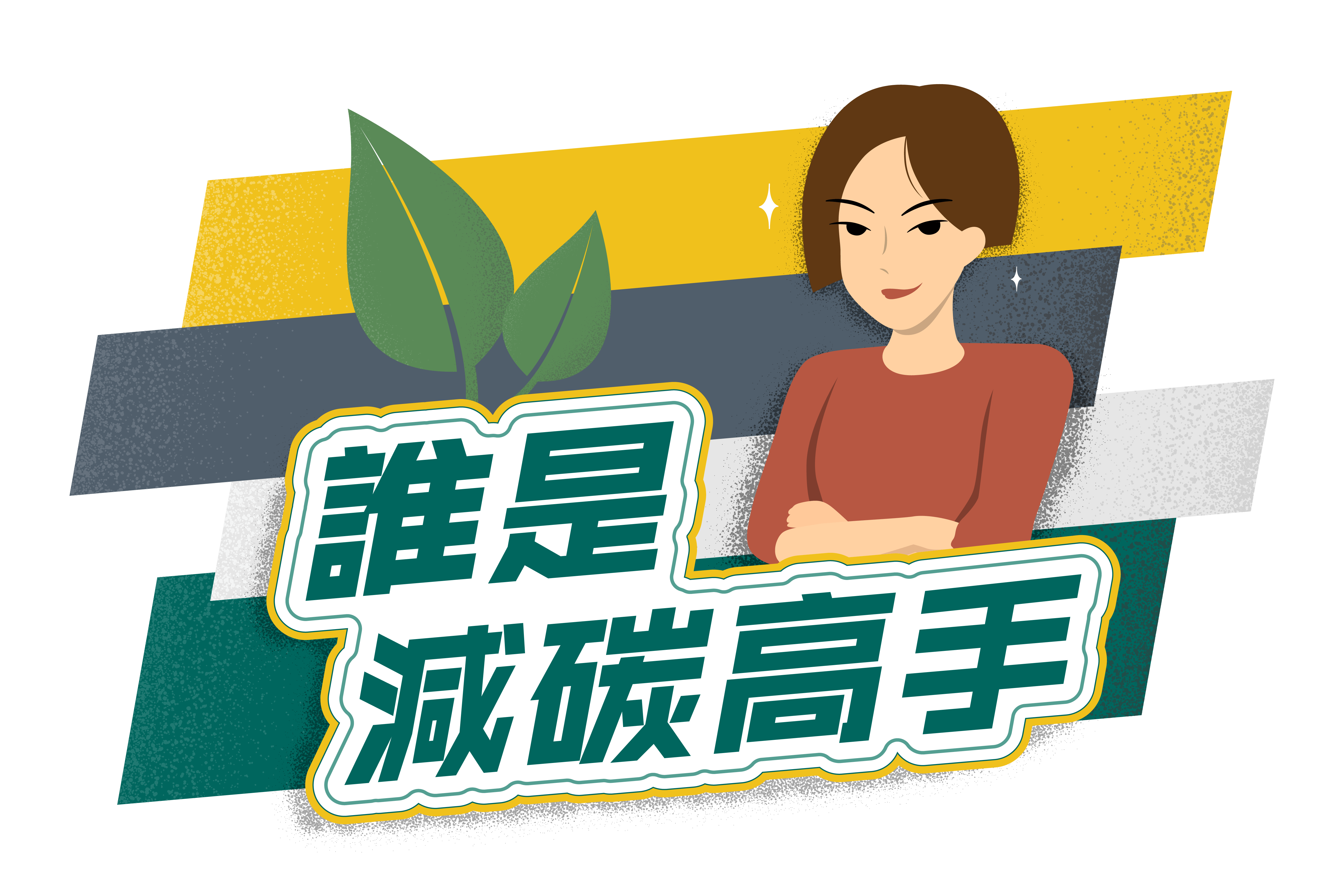 誰是減碳高手!
Are you the Low Carbon Guru?
你也知道氣候變遷越來越嚴重?也常聽說應該要減碳?

事實是碳排放的減少,的確可以減緩氣候變遷!而那是我們每個人都應盡量做的。
快來一起測測你夠不夠格當碳排放的減碳高手!
Do you know Climate Change is getting worse?

The truth is: Reducing carbon footprints could help alleviate climate change. It's up to all of us to fix it.

Take your first step with this test. Find out if you are a true low carbon guru!